Grundfos Manufacturing Ltd - Apprenticeships And Training Courses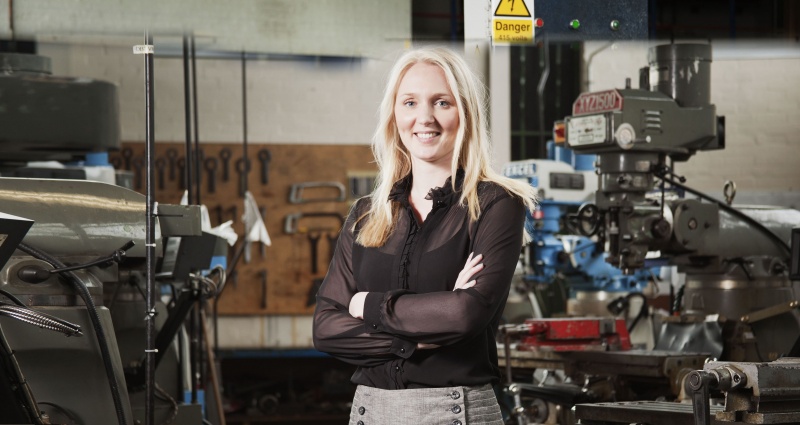 Grundfos Manufacturing Ltd is a global leader in advanced pump solutions and a trendsetter in water technology. It is part of the Danish-based Grundfos Group and produces pumps and pump systems for domestic, commercial building services and process industry applications.
The company is also a major supplier to the water supply and treatment industries and provider of packaged fire sets.
Grundfos Manufacturing Ltd has a long-standing relationship with Seta and its apprentices undertake HNC qualifications, with training focusing on mechanical maintenance, electrical maintenance and production.
Rachael Fletcher, HR and Training Officer, Grundfos Manufacturing Ltd:
"Seta provides a very high level of training – we have people at Grundfos who have undertaken apprenticeships with Seta and have stayed with the business. They have grown and developed, and are still with us today.
"Some of our former apprentices have gone on to become Maintenance Technicians and then have subsequently been promoted to Maintenance Team Leader positions, while others have studied for Degrees and now work in our engineering department – one of them is now a Senior Engineer in the company.
"We like to be able to support staff and bring them through the business, we have members of the engineering department who have been with Grundfos for 15 years from apprenticeships.
"The Seta team have been very approachable and respond promptly to any questions– they have been a big help in explaining the apprenticeship process. Calling Seta is like chatting to a friend or family member, they will help you out with any query.
"They have also been able to provide valuable industry advice too and have helped us in advertising internally for apprentices.
"With the recent increases in tuition fees, universities aren't always an option for people – an apprenticeship is a great alternative, as it provides practical experience, life skills – and a qualification too."