Nov - Apprenticeships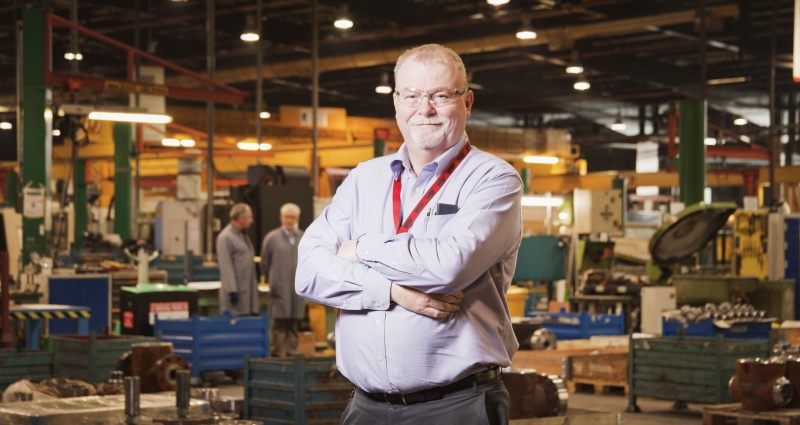 National Oilwell Varco (NOV) is an American multi-national corporation which provides complete fluid management solutions for oilfield and industrial applications – these include centrifugal pumps, chokes, manifolds, valves, mud guns and hoppers.
NOV Mission Products UK Ltd's operation on Team Valley in Gateshead, North East England, has worked closely with Seta for many years and in the last four years has taken on more than 30 Seta apprentices.
The apprentices work across the machine shop, assembly facilities and stores and are trained to use manual machines and CNC machines.
Martin Cram, Process Integration Manager, NOV:
"We believe that we get a better deal from Seta, compared with other training providers, such as local colleges, and Seta offers a better service for businesses. In effect, it sets the standard.
"Seta has also been very flexible and in recent years has worked with us to adapt the training it provides to apprentices and offer GNVQs: these refined qualifications have speeded up the learning process and are exactly what the apprentices need.
"Seta provides the apprentices with a solid background in engineering and this makes a big difference – the apprentices seem to 'grow up' during their time with Seta and are very capable when they start working with us.
"As an illustration of Seta's high standards, apprentices who completed their training with Seta and are undertaking first and second year foundation courses at a local college recently completed a series of work-based projects: these were presented to NOV and many of them have now been implemented by the company. Seta provided the foundation for this work."