Orwin - Apprenticeships And Training Courses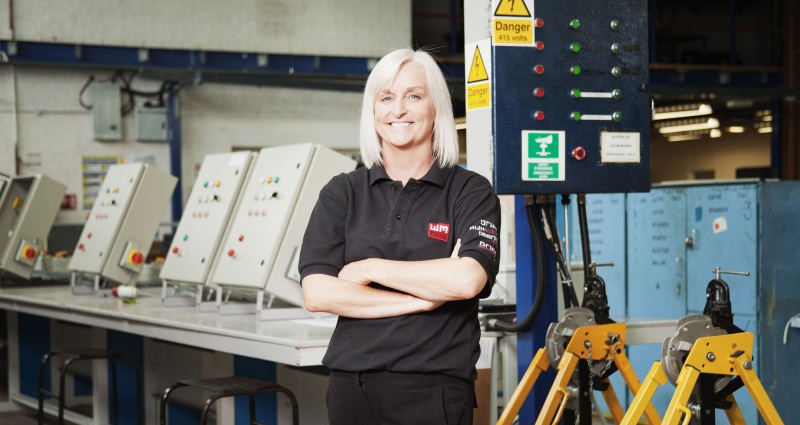 Orwin, based in Washington, Tyne and Wear, is one of the biggest automation and special purpose machine builders in the UK. It is part of the Whiteley Murphy group, which also incorporates Multi Automation in Redditch and Orwin Engineering Services (OES) and Peerless Systems, both based in Washington.
Its markets include the aerospace, automotive, healthcare, oil, gas, power, food and drink, electronics and plastics sectors.
Orwin has used Seta-trained apprentices in its mechanical and machine shop for more than 20 years, and in 2013, started using Seta to deliver electrical engineering courses to its staff – these include 17th edition training courses, basic electrical training courses for graduate engineers and inspection and testing courses.
Claire Hodgson, Control Manager, Orwin:
"When considering our electrical training provider, we had looked into other providers; facilities and their courses but felt that they were rigid and more aimed at domestic installation – Seta provides more flexibility and they have adapted the electrical courses to our needs.
"Seta's training courses are very well run and our graduates get hands-on experience at the workshops.
"Working with Seta has been a very positive experience – it has enabled us to bring through more effective technicians, who would have previously had to be brought up to speed in training and inspection by more senior staff at Orwin.
"Seta's staff are highly professional, adaptable and they really 'know their stuff'. There's very little red tape and as an organisation, Seta is very easy to deal with."