Nissan Motor Manufacturing Uk Ltd - Training Courses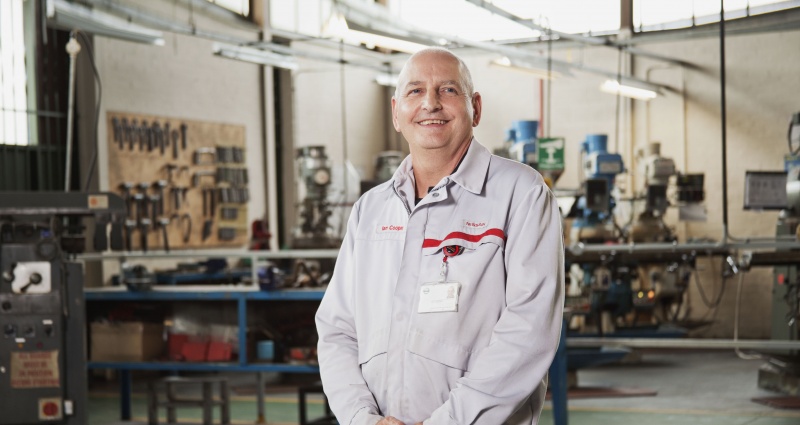 Nissan Motor Manufacturing UK Ltd, based in Washington, Tyne and Wear, is renowned as the most productive car manufacturing plant in Europe, and, with more than 4500 staff, is a major employer in the North East region. Models such as the Juke and Leaf have rolled off its production lines in recent years and the plant makes a hugely significant contribution to the local economy.
Seta has supported Nissan Motor Manufacturing UK Ltd in the delivery of training courses to Nissan staff for more than 15 years, and subjects covered include electrical engineering, milling, turning, pneumatics, PLCs and abrasive wheels.
Typically, up to 30 Nissan Motor Manufacturing UK Ltd staff may be supported in their training by Seta each year, and their roles vary from maintenance technicians, who attend breakdowns, to production staff who work on Kaizen (continuous quality improvement) activities.
Ian Cooper, Technical Training Controller, Nissan Motor Manufacturing UK Ltd:
"Whether they are production or maintenance staff, everyone here has individual training plans, and Seta plays an important part in helping us to deliver much of this training.
"The Seta team are very approachable and helpful, and their ethos is one of 'we will work with you and listen to what your needs are'.
"I can't fault the level of service we receive from them. They are very flexible and will listen carefully, and their services are bespoke, rather than being 'off the shelf'.
"We make sure we work together so we both understand the requirements and the courses are adapted accordingly, so that our training aims and objectives are achieved. That's important, because sometimes you'll use a supplier who will deliver training they think you will like, rather than what you actually need.
"We have developed our relationship with Seta for 15 years and we know each other – there is a trust there. If we need to make any changes we just need to speak to them and they will respond.
"Seta offer good value for money, the staff are amiable and helpful from the moment you walk through the door, and they are always developing their workshops, ensuring that they have the latest equipment."