New Board Member For Seta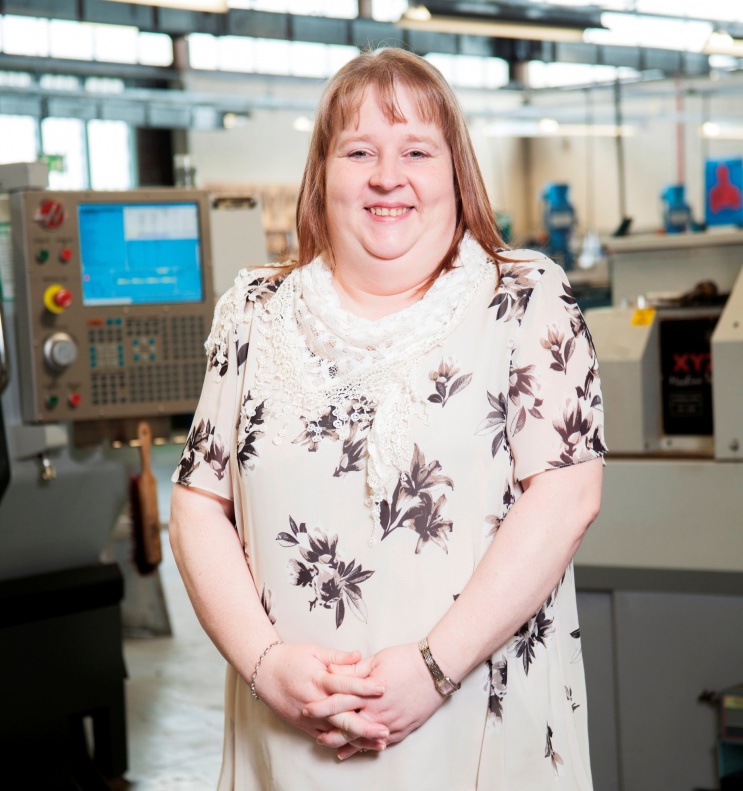 Seta has strengthened its Board of Directors with the appointment of human resources specialist Gill Usher.
Gill, an HR manager at Rocket Medical, will be bringing her HR expertise and experience gained from a range of industries to Seta's board.
Rocket Medical, which has a major site in Washington, is a designer and manufacturer of single use medical devices and uses Seta to train its engineering apprentices. In her role within Seta, Gill will support the management team on HR matters, including policy and procedures.
A Chartered Institute of Payroll Professionals (CIPP) and Chartered Institute of Personnel and Development (CIPD)-qualified HR professional, Gill has more than 15 years of HR experience, having worked in the telecoms and waste management sectors before taking up her position at Rocket Medical.
She is also a business ambassador for Sunderland Education Business Partnership, a role which sees her help young people to improve their life chances through activities such as mock interviews and enterprise challenge days.
Commenting on her new role, Gill Usher said: "I'm very proud to have the opportunity to serve on Seta's Board of Directors. Through my on-going work with Seta, I've been able to witness at close hand how it helps to shape the careers and lives of young people, instilling in them a desire to achieve.
"I'm very passionate about ensuring young people gain the skills they need and giving them the opportunity to learn in environments that will prepare them for the world of work. Joining Seta's board therefore greatly appealed to me and I'm delighted to be supporting the organisation's work in closing the skills gap."
Robin Lockwood, managing director of Seta, added: "It's fantastic to have someone with Gill's experience on our Board of Directors – and someone with a great enthusiasm for our work.
"Gill has a deep understanding of the role Seta plays in both developing the North East's workforces and providing young people with a route to an exciting range of careers.
"Her industry knowledge and HR expertise will further enhance the services we offer, and her appointment demonstrates our continued commitment to working hand in hand with employers – and using their input to shape our training provision."
Pictured above: Gill Usher of Rocket Medical, who has joined the Board of Directors at Seta.