Seta Achieves New International Accreditation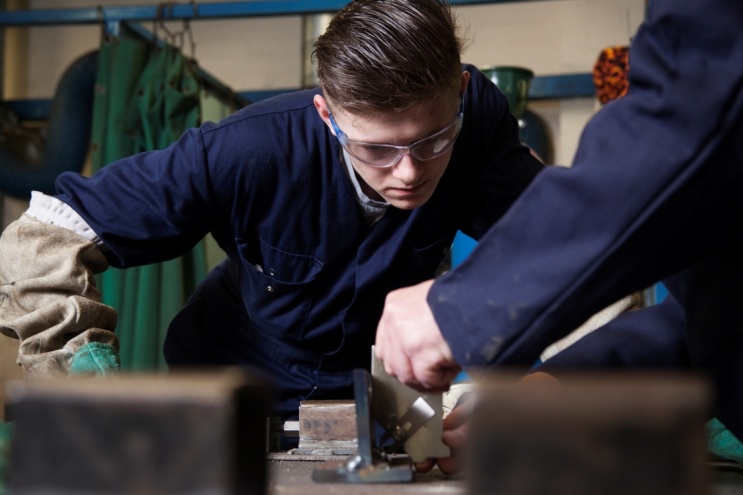 Seta has become the first training provider in the North East to be awarded the prestigious ISO 9001:2015 accreditation.
We received the internationally-recognised accreditation following a rigorous assessment process that examined our organisation's processes and systems.
By achieving ISO 9001:2015 certification, an organisation must have implemented quality management system requirements for all areas of the business including development, sales, staff, training delivery and facilities.
The ISO 9001:2015 accreditation, awarded to Seta by the British Standards Institute (BSI), is the very latest revision to the ISO 9001 quality management services standard and was developed to reflect the changing business environment, with more emphasis on aligning quality with wider business strategy.
Robin Lockwood, chief executive of Seta, said: "We are delighted to be the first training provider in the North East to have been awarded the ISO 9001:2015 certificate and this is a significant development for Seta.
"The accreditation acknowledges our on-going efforts to refine and improve our systems and processes for the benefit of the employers, course delegates and apprentices we work with.
"It's important that learners and businesses have full confidence in their training providers, and ISO 9001:2015 – which is widely recognised as a hallmark of quality in the manufacturing and engineering sectors – plays an important part in reinforcing this. Backed by this accreditation, we're looking forward to helping more young people launch their careers, and to supporting companies in up-skilling and cross-skilling their workforces."