Seta Helps Boost Business Skills With Range Of New Apprenticeships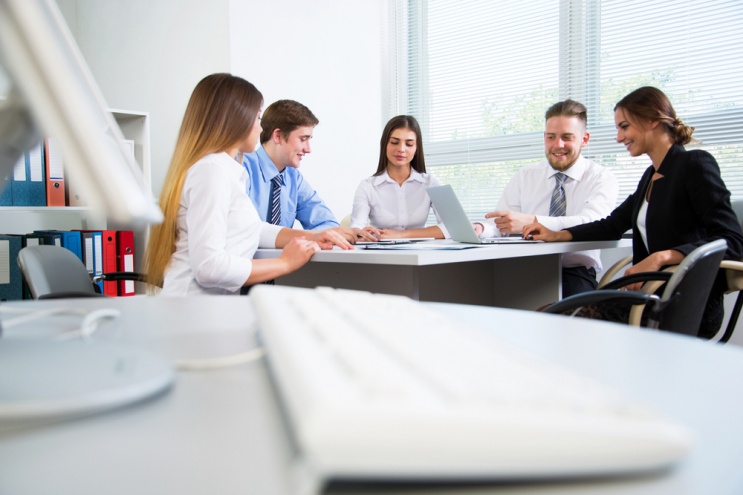 Seta is helping to provide a launchpad for a career in business, with the introduction of a number of new apprenticeships. We are now offering apprenticeship programmes in business administration, customer service, team leading and management.
The apprenticeships are accredited by BTEC and range from 12 to 24 month programmes. Successful applicants will learn practical skills to help them to get a head start in real-life business environments.
Training for these apprenticeships will take place both on and off the job within the workplace and during normal working hours, and will be delivered by highly experienced staff who have expertise in a broad range of business sectors.
The new apprenticeships mark an expansion of Seta's training capabilities and broaden its ability to help companies in the North East develop their workforces, and offer an alternative to a traditional 'academic' route for school leavers.
Robin Lockwood, chief executive of Seta, said: "Seta has built up a strong reputation for supporting workforce development and deals with companies from a wide range of sectors – many of which are global household names.
"By offering apprenticeships in business administration, customer service, team leading and management, we are now able to help firms take on apprentices in these crucial areas, which can have a major impact on business growth.
"Apprenticeships are a positive, practical and cost effective investment and will produce long-term benefits for businesses, allowing them to develop a skilful and highly qualified workforce, while nurturing talent and practical skills in the next generation.
"For the apprentices themselves, these new apprenticeship programmes will open the door to numerous, rewarding career paths and give them the opportunity to earn while they learn, while gaining a nationally recognised qualification."