Seta Reinforces Commitment To Quality With New Appointment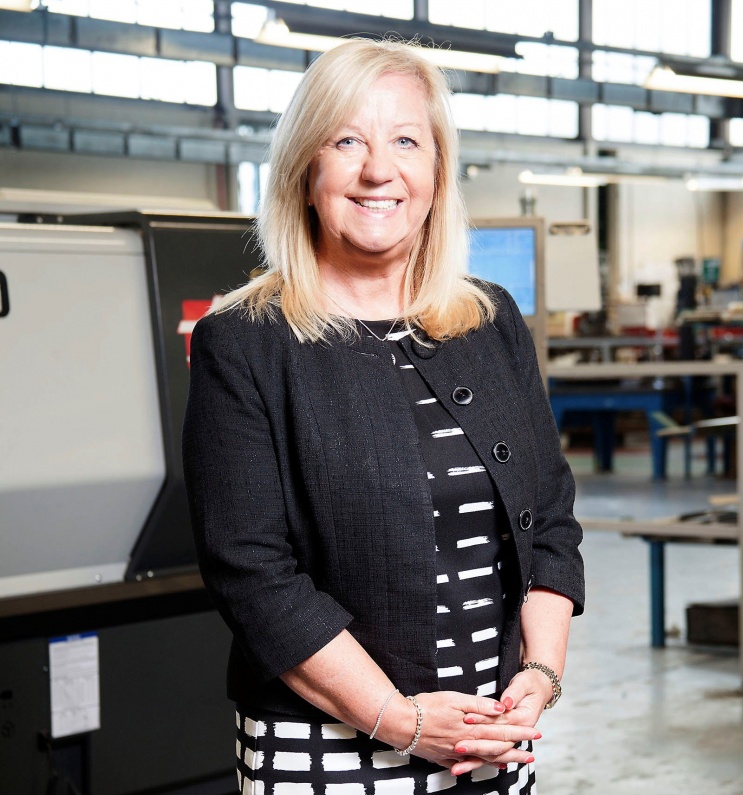 Seta has appointed Karen Brown to the role of director of Quality & Compliance.
Karen has been employed to ensure Seta's services, products and processes are of 'world class' quality and will also lead on the development of Seta's business and professional training provision.
A British Standards Institute-accredited platinum consultant, Karen brings a great deal of experience to the role: she has been a Government inspector of training since 1997, working with the Training Standards Council, Adult Learning Inspectorate and Ofsted, and was previously a director of Improve, the food and drink skills council for the UK, and managing director of the North East Chamber of Commerce Training Company.
In addition, Karen's former roles include Director of Quality & Compliance at Gen2 (working at Sellafield Ltd) in Cumbria and Acting Principal for Tees Achieve Adult Learning & Skills, run by Stockton Borough Council.
She has supported many companies, colleges and training organisations to achieve outstanding results in external ISO 9001 and Ofsted inspections, and sat on Seta's Board of Trustees for three years prior to her new appointment.
Commenting on her new role, Karen Brown said: "Having been on the Board for some time, I felt it was time to get more involved with Seta on a day-to-day basis. I want Seta to grow and prosper in these exciting times of change in the North East and I feel I can help us to win new customers and become more widely recognised."
Robin Lockwood, chief executive of Seta, said: "Karen brings a wealth of specialist expertise to Seta, gained from both the public and private sectors, and we're delighted that she is part of the team. From her time on the Board of Trustees, Karen understands our ethos and capabilities, and she has a real passion for our work.
"She will play a vital role in Seta's future growth and her appointment supports our on-going work in transforming workforces across the North East and beyond."
Pictured above: Karen Brown, Director of Quality & Compliance at Seta.