Seta's Success Rate Is On The Up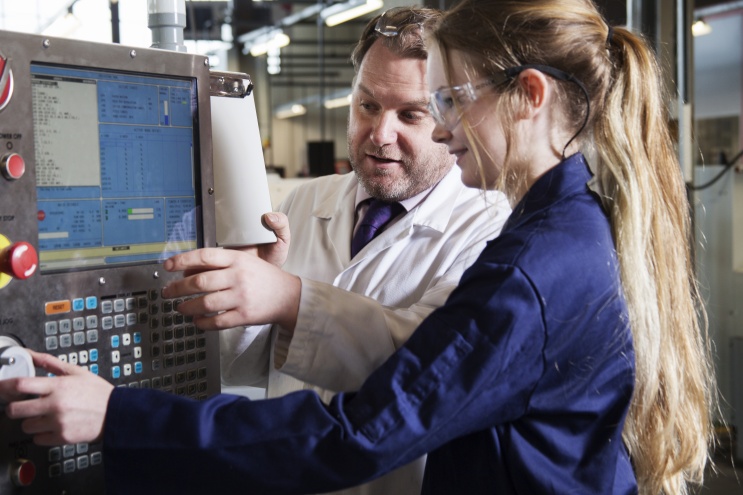 We're delighted to announce that our success rate for apprenticeships for 2014/15 rose to 89.7 per cent, up from 84 per cent the previous year, according to figures released by the Skills Funding Agency.
Sponsored by the Department for Business, Innovation & Skills, The Skills Funding Agency funds skills training for further education in England. It supports more than 1000 colleges, private training organisations and employers with £3.7 billion of funding each year.
Robin Lockwood, chief executive of Seta, commented: "We continuously strive to improve our services and these new figures reflect our commitment to offering an exceptionally high level of training to apprentices.
"Our training is delivered by expert staff, who boast a vast amount of industry experience, and we create a learning culture that prepares apprentices for real life working environments.
"It's fantastic to know that so many of the young people who undertake their training through Seta have been successful in completing their apprenticeships, and have gained the skills and practical experience that will help them further their careers, in whatever industry they work in."